A personal experience
in a mass retail environment

SK-II House of Miracles
Art Direction, Content, Experience

SK-II House of Miracles is an experiential retail pop-up store in Hainan. The experience is set in a 6-metre cube made out of transparent LED panels.

Our aim was to give each shopper a personal and unique experience in what usually feels like a faceless retail environment.

Upon entering the House of Miracles, shoppers are onboarded onto a WeChat app where they can begin growing their unique PITERA miracle drop.

A QR code is assigned to different moments in the store and with every scan, shoppers unlock varying options to customise their miracle. There are about 24 possible unique permutations.

SCAN AND GROW YOU OWN UNIQUE MIRACLE ID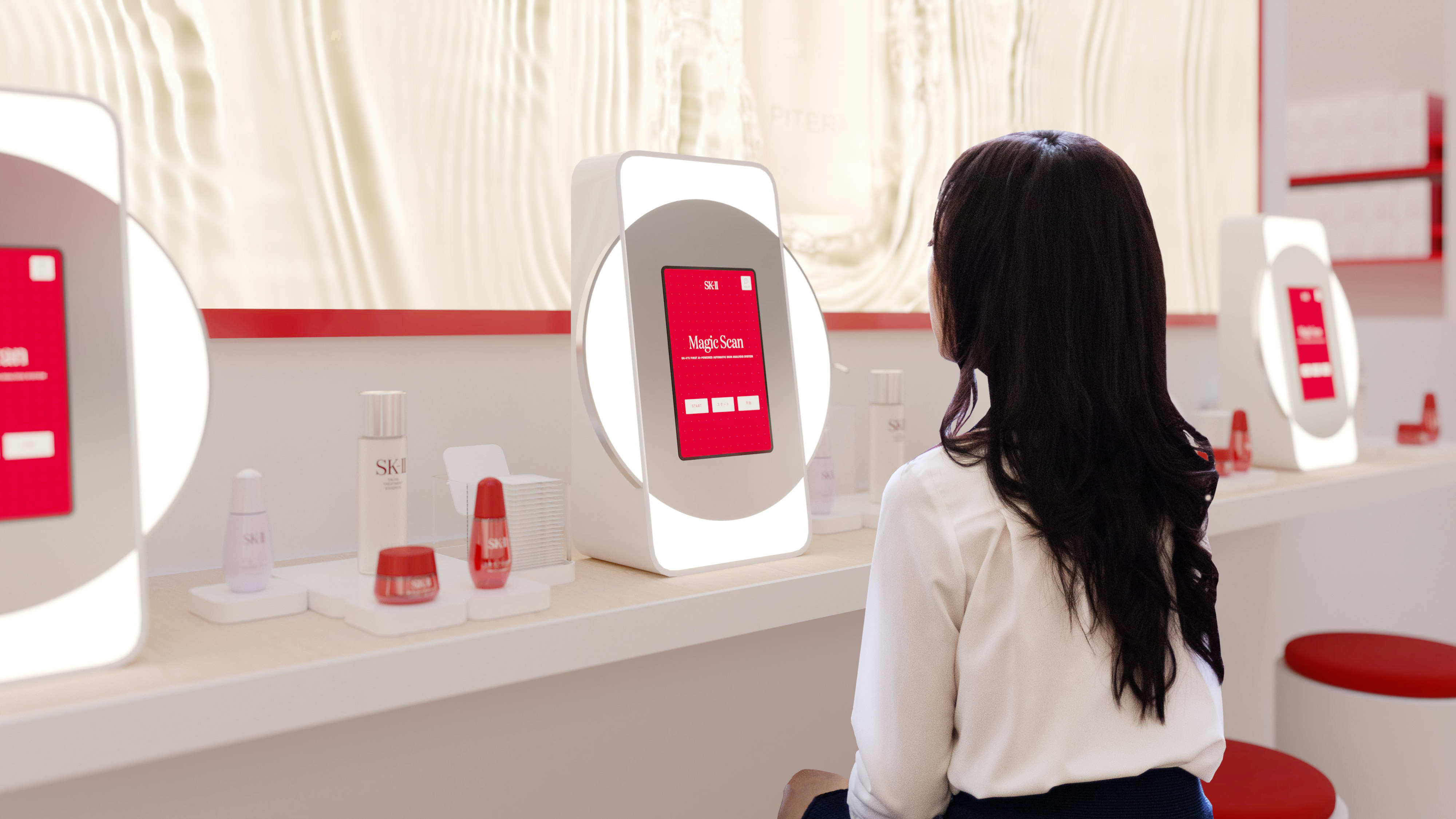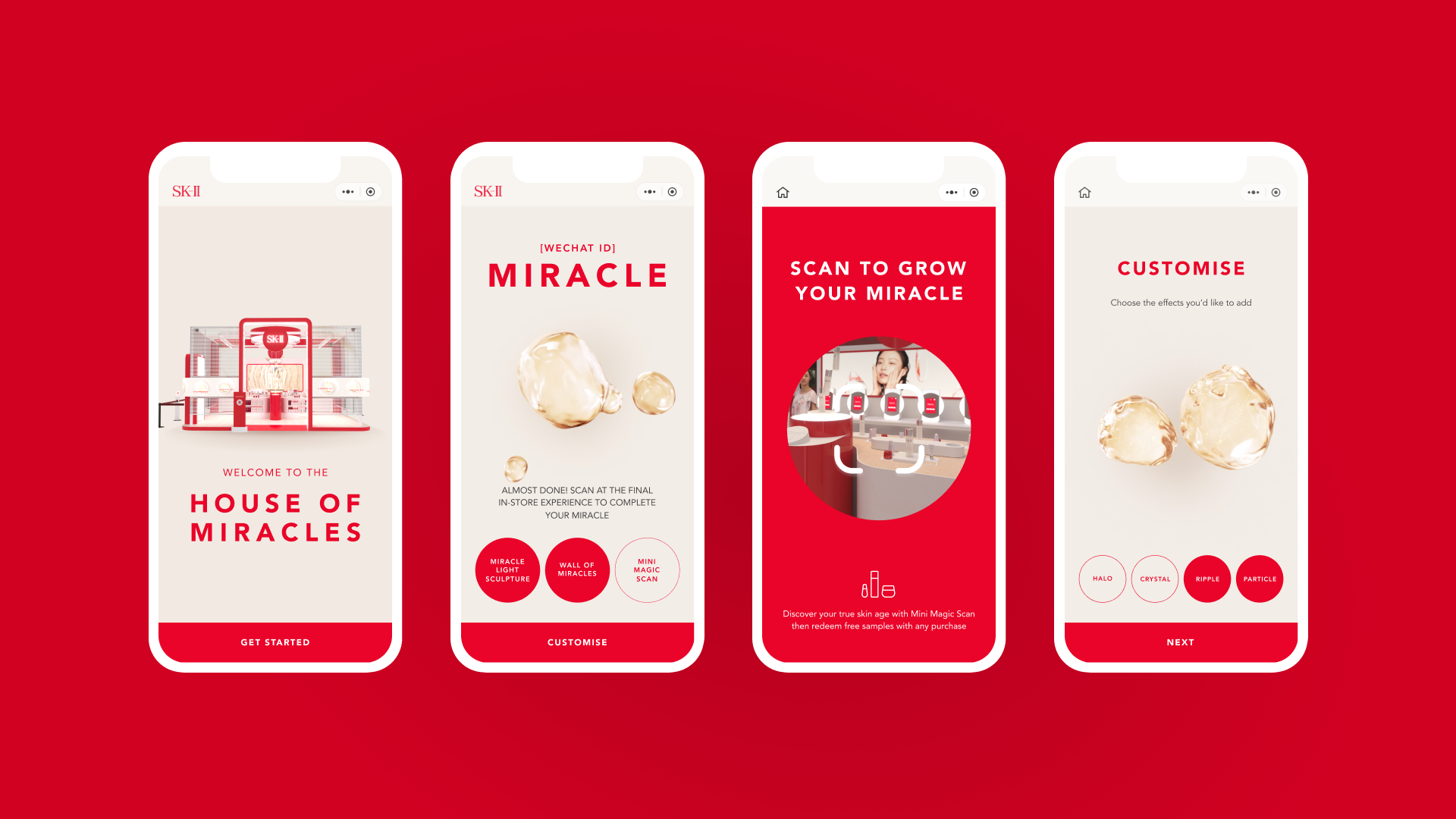 PUNCTUATING THE JOURNEY
WITH A BANG
At the end of checkout, shoppers can scan and submit their unique miracle 'into' the store. All they have to do now is wait in anticipation for their unique miracle to burst in a collective celebration on the store exterior.
The biggest challenge was to plan for content that satisfied three functions:
1) Showcase PITERA through glorified brand moments
2) Invite curious onlookers to the experience
3) A takeover for the collective miracle celebration.
All this within a duration of time stipulated by the anticipated daily footfall.
BRINGING THE STORE TO LIFE
WITH INTENTION
We took an iterative approach to the project, working closely with the client and tech team to overcome some of these challenges. There was alot of testing involved before deciding on the best way to move forward.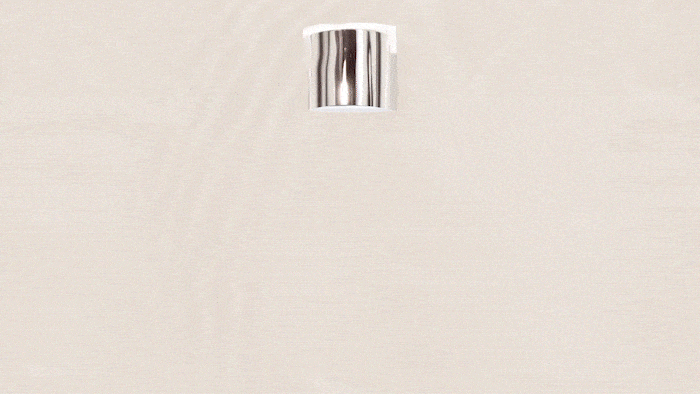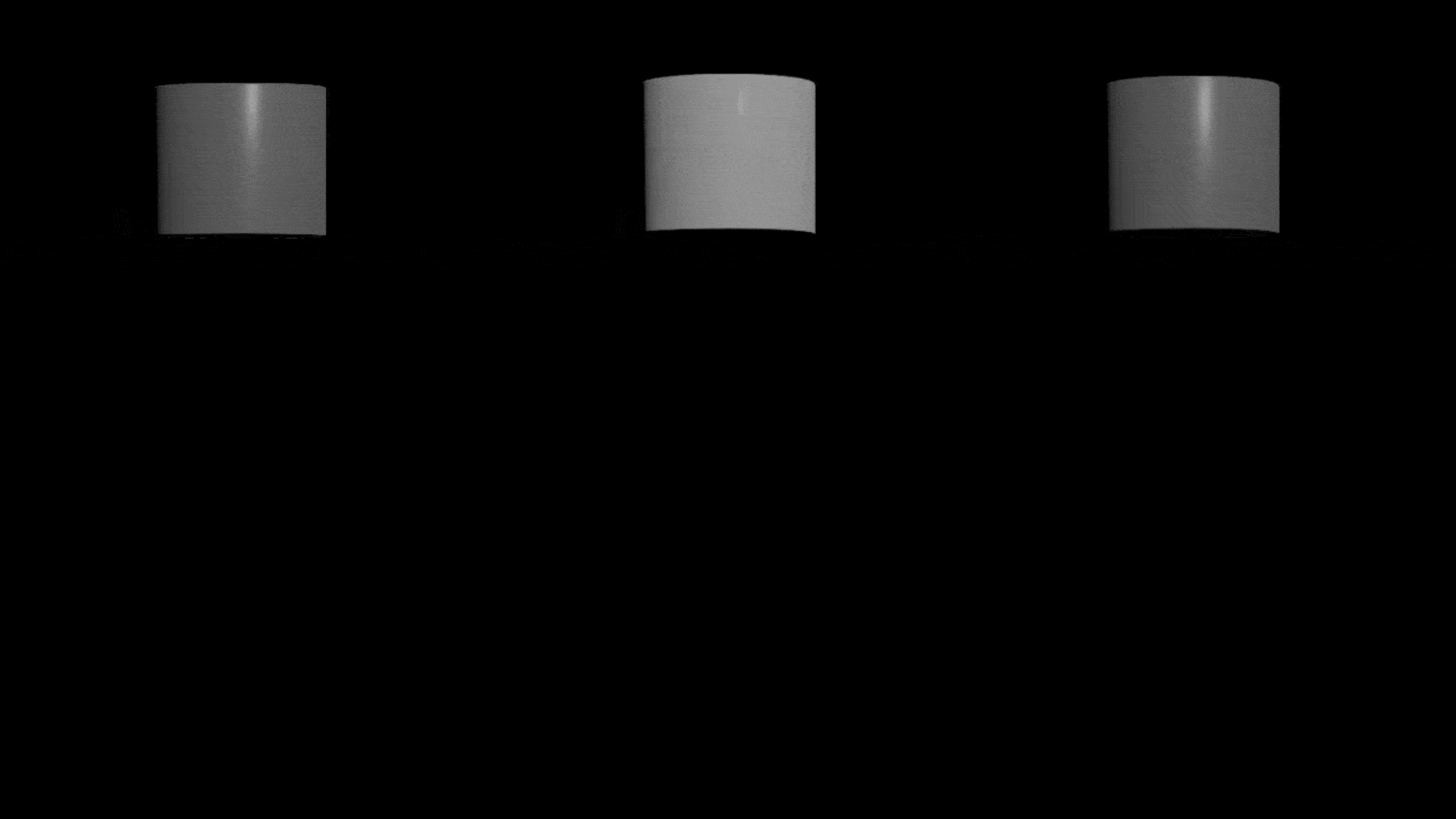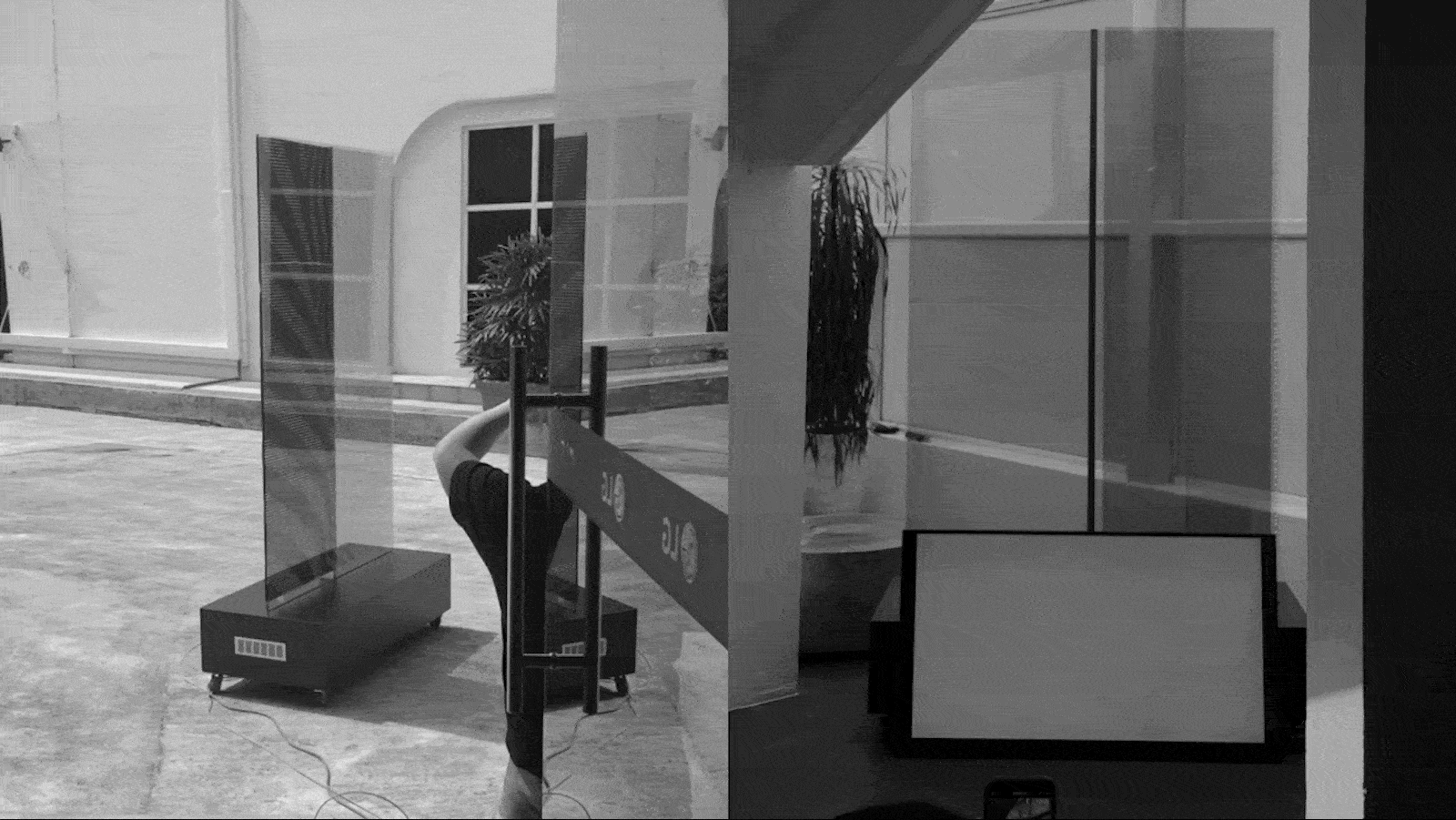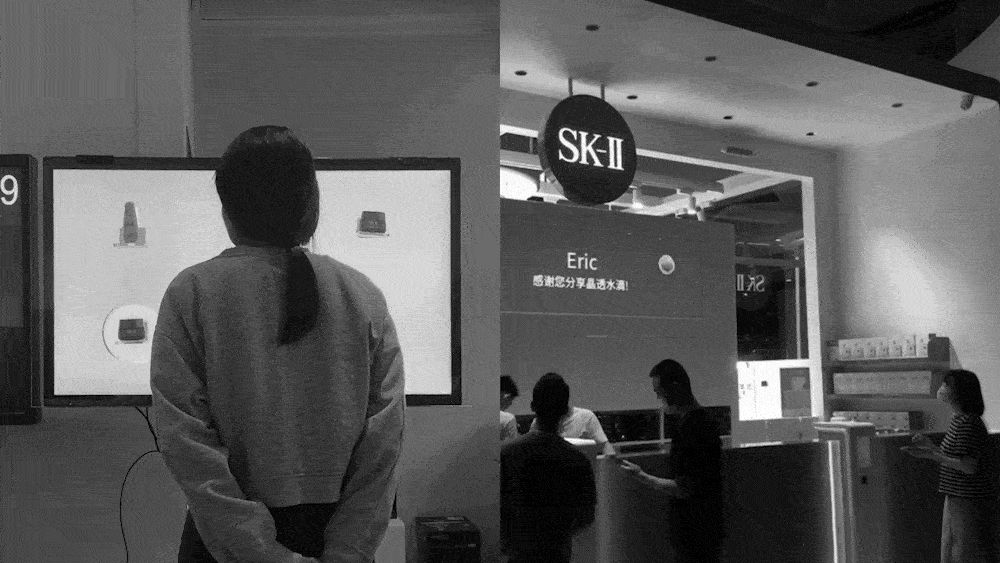 ✨️